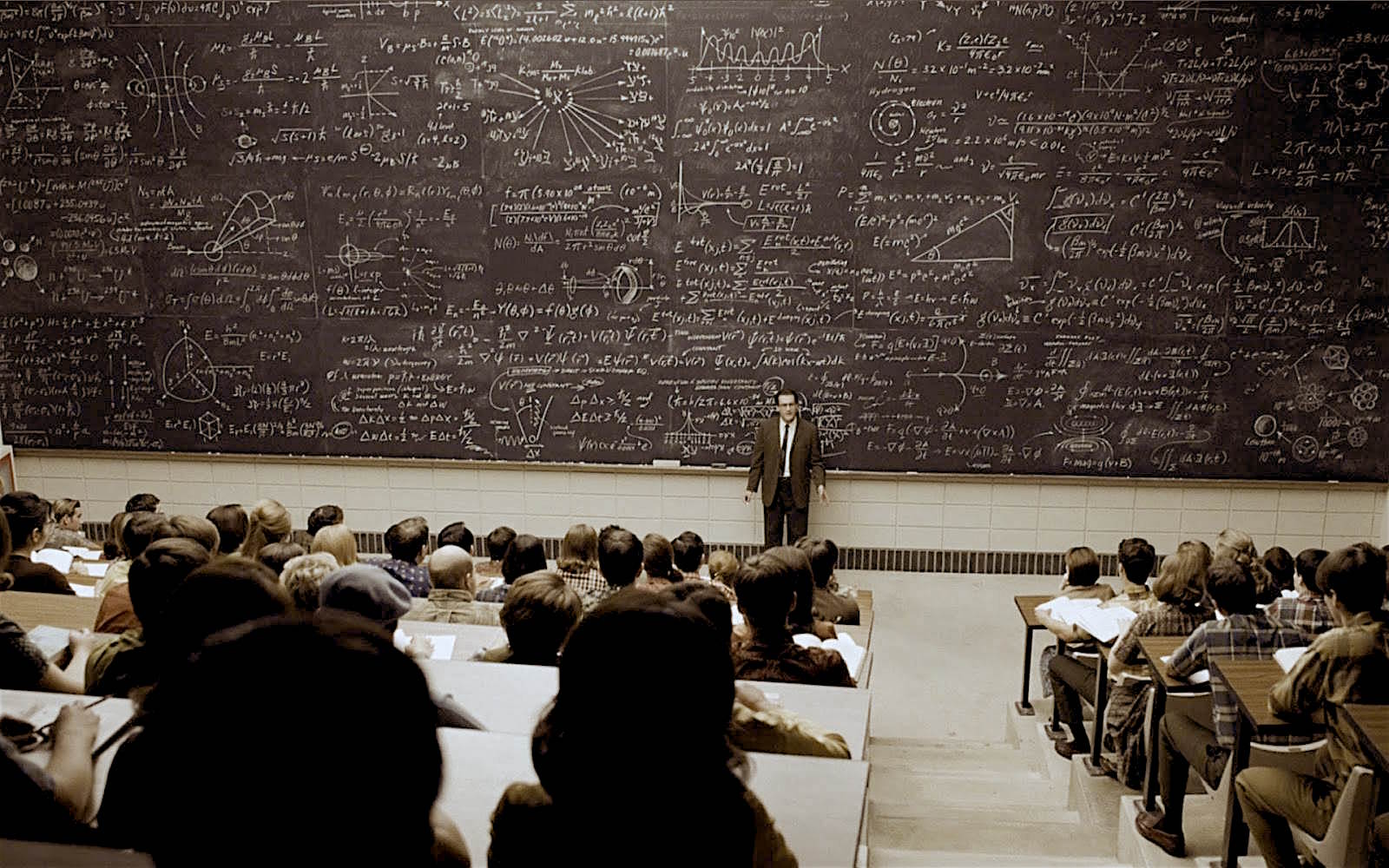 Each cohort or class of learners is unique, but in terms of onboarding your learners to the Leadership Dashboard, the core tactical decisions/deliverables are predictably similar. There are typically five things (and an optional sixth) in particular you need to gather in preparation to starting a new cohort: 
1) Welcome message (what, why and when are minimally good to mention specifically, see sample below)
2) Lens of choice (Interaction Styles, Essential Motivators, Personality Type, Performance Five, or EQ) for your initial invitation
As for each learner you're onboarding:  
3) Email address
4) First Name
5) Last Name 
Optionally:  6) Team Name/Number
A Sample Welcome Message 
FROM:  joe.e.decator@business.faber.edu
RE:  Welcome to MBA Class of 2019!
Good afternoon MBA class of 2019,
We are pleased to invite you to join Matrix Insights where you will learn about yourself, as well as discover personalized strategies for working more effectively with others. The first step is to complete assessments to on-board you to your Business School orientation.  In addition to the EQ Lens included in this invitation, you will later be subscribed to Interaction Styles, Personality Type and Essential Motivators through the semester. Please complete the EQ lens by July 25th.  
These assessments will deepen your understanding of your communication style, personality, strengths, and leadership competencies while enhancing your team development, your work with an executive coach and competencies specifically requested by recruiters in today's work environment. Please note that assessment will take roughly 20-40 minutes to complete, and we believe this will be worthwhile as part of your onboarding into the Faber community. 
Please contact the Office of Student Activities & Engagement at (555) 555-5555 if you have any questions about this exercise.  If you have technical difficulty redeeming this e-vite, or accessing your Matrix profile, please visit, support.matrixinsights.com, or email :   support@matrixinsights.com 
Best,  
Joe E. Decator
Ass. Dean, Lead Coach & Director of Student Activities 
Faber Business School
joe.e.decator@business.faber.edu
+1 (555) 555-5555
If you have questions about choosing a Lens, or Lenses, workshops, or how to incorporate the Leadership Dashboard into your curriculum, please contact your Matrix Insights representative.